EOS Contracting works with an extensive network of clients and trusted partners across the UK.
We would like to take this opportunity to introduce you to them and the services that they can assist you with. If you would like us to make the connection for you, then please feel free to contact us and we'll make the needed introduction.
We want this page to form a useful resource for developers, companies and local authorities so that they can rapidly get the advice and support they need with regards to their arboriculture needs. So, if you would like us to add your business or useful links, then please contact us and we will consider adding them to the below.
---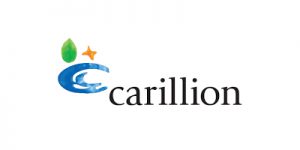 Carillion is one of the UK's leading integrated support services companies, with extensive construction capabilities, a substantial portfolio of Public Private Partnership projects and a sector-leading ability to deliver sustainable solutions. EOS Contracting are one of only a few vegetation management companies to be selected for Green Works on some of the most prestigious infrastructure projects in the UK. EOS carry out access works to enable project machinery to be accurately sited, fence and gate installation for security and vegetation clearance around network assets. EOS is able to react and mobilise quickly in an ever-changing environment.
---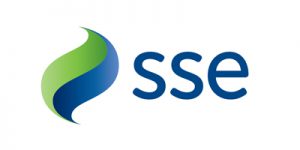 SSE (Scottish and Southern Energy) is the second largest supplier of electricity and natural gas in the United Kingdom, and the UK's largest generator of renewable energy, it supplies electricity and gas to over 3.7 million homes and businesses, throughout the UK. To ensure this service is maintained SSE employs utility contractors to undertake works around its network. EOS contracting is one of several approved utility arboricultural contractors able to undertake works on their network. EOS undertake routine tree maintenance programs, ensuring the trees are cleared and pruned to the highest standards without compromising on the safety of its staff.
---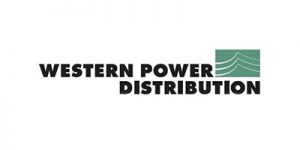 Western Power Distribution is responsible for electricity distribution across the Midlands, South West and Wales. They supply electricity to over 7.8 million customers across a 55,300-square kilometre area. Their network spans the width of the country from Penzance on the tip of Cornwall all the way to Skegness on the North Sea. It consists of 220,000 km of overhead lines and underground cables, and 185,000 substations.
www.westernpower.co.uk
---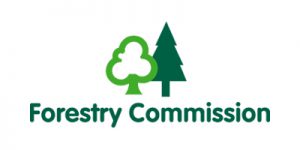 The Forestry Commission is responsible for forests in England and Scotland. As Britain's largest land manager, they are the custodians of 900,000 hectares of land including some of our best loved and most spectacular landscapes. Two-thirds of the estate lies within National Parks, Areas of Outstanding Natural Beauty or Sites of Special Scientific Interest.
The Forestry Commission sustainably harvest almost four million tonnes of wood every year from England and Scotland's public forests. They also plant many millions of trees every year, to create new woodland and to replace harvested trees. Some of these trees help to regenerate blighted industrial landscapes such as former coalfield communities and to bring new woodlands closer to urban areas.
They are also responsible for managing tree and woodland health and protecting species, improving habitats and preserving historical sites.
www.forestry.gov.uk
---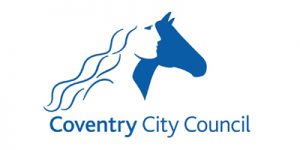 Coventry City Council owns and actively manages over 200 hectares of mature woodland within the city boundary. This includes Coombe Country Park, Willenhall Wood and Kenilworth Road Woodlands as well as the ancient woodlands of Park Wood and Ten Shilling Wood.
The Council recognises that trees are an important part of the character of Coventry and have a comprehensive tree management policy.
www.coventry.gov.uk/
---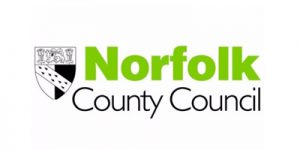 Norfolk County Council manages a large area which is mainly countryside including:
Great Yarmouth
King's Lynn
Norwich
Breckland
Broadland
They have a Natural Environment team which provides specialist expertise on the environment in relation to new developments. One recent major project is the construction of the Norwich Northern Distributor Road (NDR)- a 20km dual carriageway. This has required the felling of 9,000 trees of all sizes. However, over 30,000 new trees of native species are being planted to replace these.
www.norfolk.gov.uk